We Provide Motion Control, Software Services & Efficient Project Management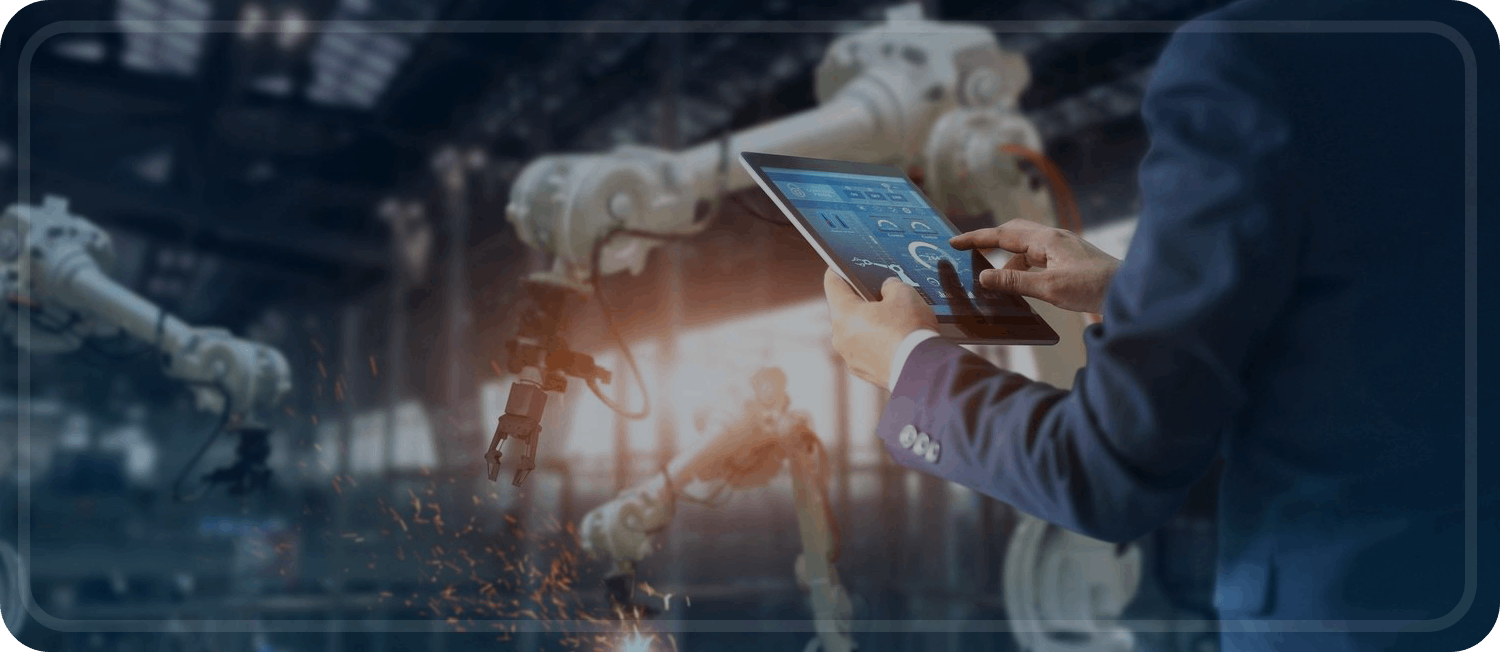 Automation Solutions
for Industrial & Commercial Clients in Iowa
Barnes Automation and Technical Services, Inc. has been a trusted name in control systems integration in Iowa and Industrial automation. We are located in Southern Iowa within 1 hour of the Des Moines metro. Since 2003, we have served over 50 client companies.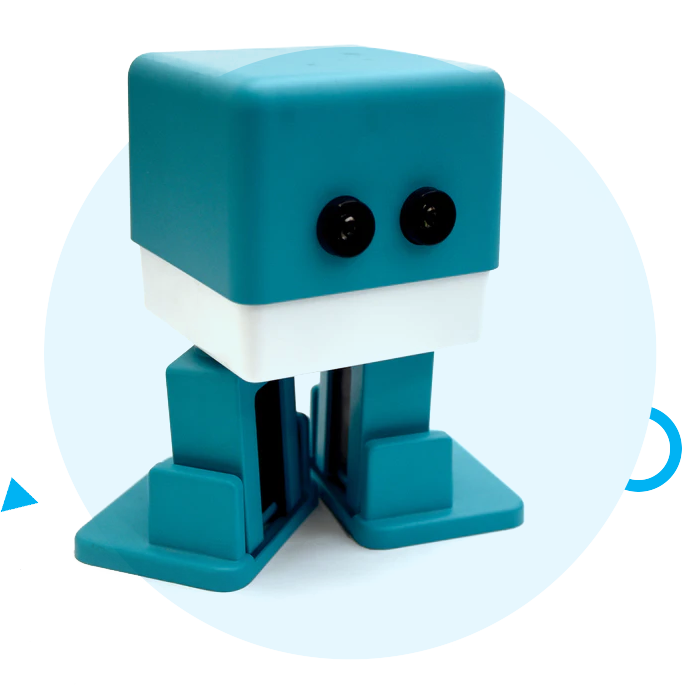 We work to understand the goals for the project and offer the technical skills needed to meet them. Our experts design maintainable systems and educate support personnel. We offer excellent project management and can communicate effectively with others working on the project while updating the customer regularly.
We specialize in project management, PLC/PAC systems integration, HMI/OIT systems development, PLC programming/configuration, motion control, software services, and technical training services. We also focus on data acquisition, robotics integration, machine retrofits, and upgrades as well as service and startup.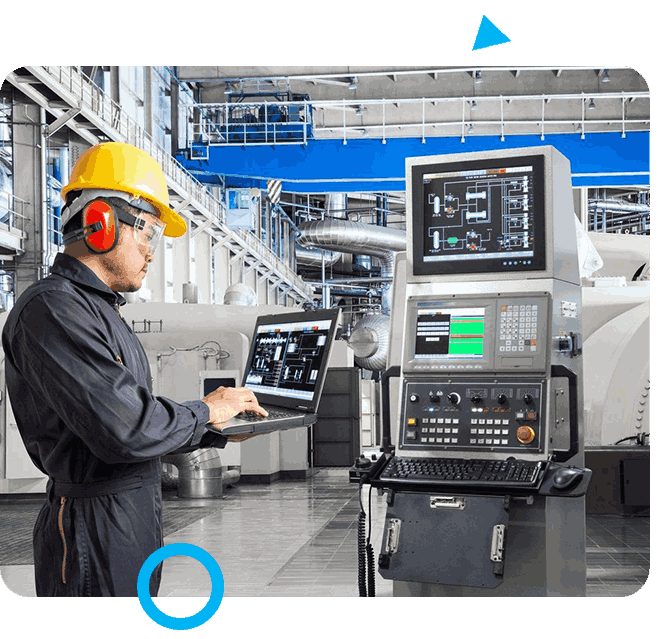 We have teamed with other integrators, software developers, and IT service providers to offer more technical expertise and bandwidth on bigger endeavors. Our professionals can locate the skill sets needed, assemble a team, and provide consistent services when needed.
From small to big, we have executed projects in the past with these partners and have developed good working relationships.